Get both my easy 3 Week Keto Meal Plan and my No Cook Keto Cookbook for one low price of $29.99 (a 25% savings).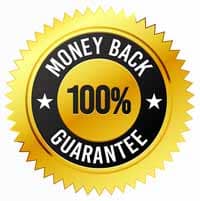 We happily offer a 30 Day No Questions Asked Guarantee. If you are unhappy with the meal plan and cookbook for any reasons, just contact me at
Angela@AdvantageMeals.com for a full refund.
All purchases are handled through Stripes' Secure Payment Platform.
We focus on helping people start keto and leave payment processing to the professionals. We do not save your credit card information on our website.
After you complete your purchase, you'll be able to download the meal plan immediately and then you will receive an email with a link to downloadable cookbook in just a few minutes.
​
​Ready to start keto?
​​
~Angela